Find your Home's Value

Get a free comparative market analysis of your home's value sent to you with no obligations.
About Sheri Nixon, ABR
Sheri's chosen role in the real estate industry is an
Accredited Buyer's Representative
. She has received elevated training to thoroughly represent the Buyer's best interest and provide the quality of service and the degree of fidelity that Sellers usually enjoy. Sheri wants to remind you that the listing agent of a property is looking out for the Seller's best interest. As a Buyer, you need to be represented by a professional to ensure that you are getting the most out of your real estate purchase.
Sheri is also the national representative for
Hilton Head Preparatory School.
If you are moving into this area, have school age children, and are considering a private education, please ask Sheri more about Hilton Head Prep.
Hilton Head Island, South Carolina

A World Class Community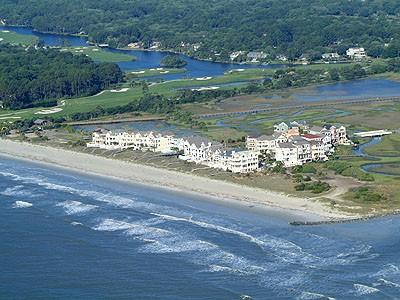 Hilton Head Island is home to people from all over the world. While its golf courses and coastal offerings initially attract people here for a first class vacation, once here, an awareness sets in that "this is a place where you never want to leave!"

Like most Islanders, Sheri and her husband Mark visited Hilton Head Island and immediately envisioned all that Hilton Head has to offer them and their family. Beyond the abundant and luscious natural settings of this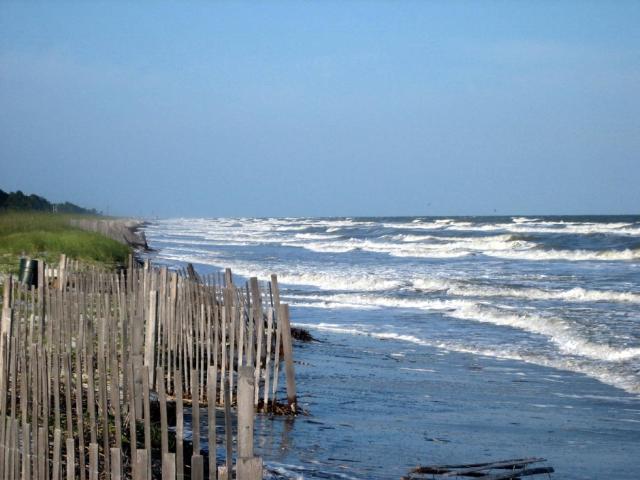 beautiful island lives a community of thoughtful, caring people who contribute daily to making this a special place to call home. Sheri has helped other families, just like yours, find that perfect home, beome part of the community and start enjoying their new "island lifestyle".